Enforcing a final judgment in a divorce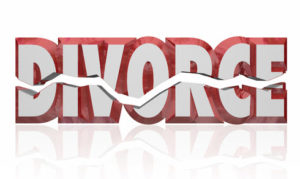 After the parties have a Final Judgment of Dissolution of Marriage, it is sometimes necessary to enforce that judgment. It is important to know the rules on enforcement prior to the final hearing because it is useless to ask for help with something that cannot be enforced.
A motion for contempt can be used to enforce the payment of child support, alimony and attorney fees. This is a very powerful tool of enforcement. Basically, you can ask the court to jail an individual for failure to make these payments. If you can show that they have the present ability to make those payments and did not, the court can order the individual to be jailed until they make that payment. Obviously the threat of incarceration is very effective, and most people will make the payment upon entry of such an order.
Unfortunately, property distribution and debt payment is not enforceable by a motion for contempt. Therefore, it is very important to know that certain aspects of a Final Judgment are in essence unenforceable.
You can sue an ex-spouse to recover property in civil court, but this is not what you want to do after being involved in a drawn-out divorce case. Accordingly, you need to discuss with your attorney how you can take steps to get the distribution you want prior to the Final Judgment.
In other words, maybe you would want to recover some of your furniture and personal items prior to the final hearing.